BC Forestry Land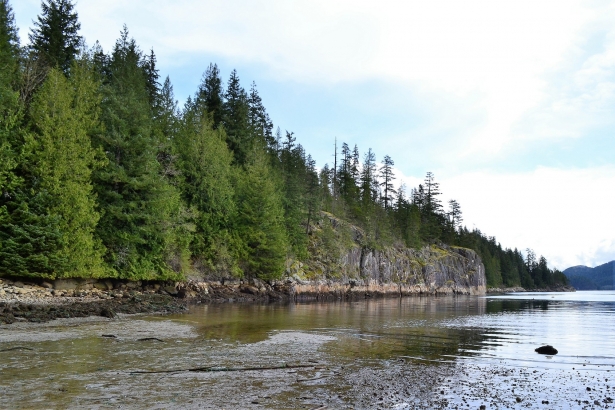 We are very excited to once again represent Merrill and Ring in respect to the sale of their Canadian assets.  This offering is for M & R's remaining Canadian properties - a land portfolio of approximately 4,100 acres. Situated on Vancouver Island and the BC Coastal Mainland, this portfolio consists of mostly waterfront properties that have the potential for forestry, industrial, and rural recreational uses.  
There have been very few large forestry land portfolios on the market in recent years. Although offered as a comprehensive package, the Vendor will consider offers on individual titles.
---
Our team has previously represented most of the major forestry companies in British Columbia including: Merrill and Ring; Weyerhaueser; TimberWest; WFP; Tembec; and Pope and Talbot.