Saturna Island Winery - SOLD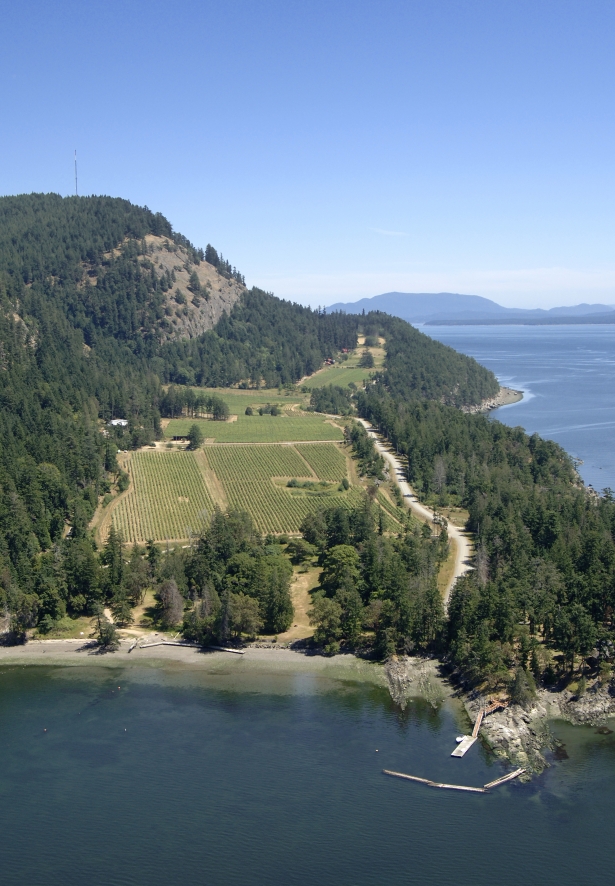 We have an accepted offer on the Saturna Island Winery that will be presented in Court Tuesday, August 25th, 2017 at 10 am in the Victoria Court House, in Victoria, BC.
UPDATE! - We now have a firm deal in place, the Court has approved the Offer.  Thank you to everyone that participated and expressed interest in this amazing property.
UPDATE 2 - The sale of the Saturna Island Winery has now closed. The winery was purchased by Sea Star Vineyards, also from Pender Island. Additional details from John Schreiner's blog here:  http://johnschreiner.blogspot.ca/2017/09/sea-star-buys-saturna-vineyards.html