Forestry Land Sales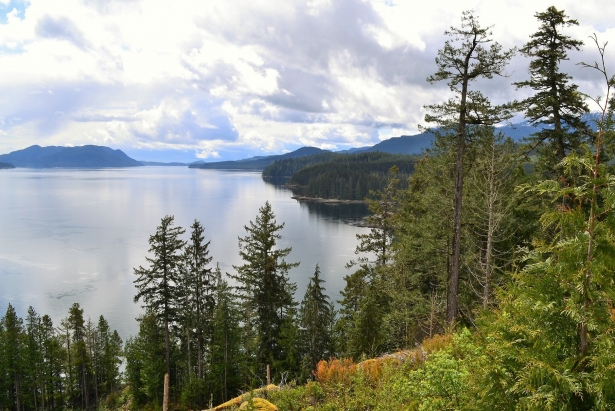 In 2017 we started marketing a 4,100 acre portfolio of coastal forestry land on Vancouver Island. This portfolio represented the majority of Merrill and Ring's remaining forestry land assets within British Columbia.
The original portfolio consisted of over 4,100 acres and is situated in and around Campbell River on Vancouver Island. In late 2017 we sold the entire Rock Bay component (786 acres of waterfront), representing one of the largest waterfront sales to transact on Eastern Vancouver Island last year.
Several other properties from within the Portfolio (around Menzies Bay and adjacent to Campbell River) sold during the fall, for a further 700+ acres of transactions, with a further several hundred acres currently under contract.
For details on the remaining properties from within this large forestry portfolio, please visit our website at www.uniqueproperties.ca.  Keep your eye on our website as additional BC forestry properties will be coming to market in early 2018.