Chelsea Estate, Vernon British Columbia | A Generational Opportunity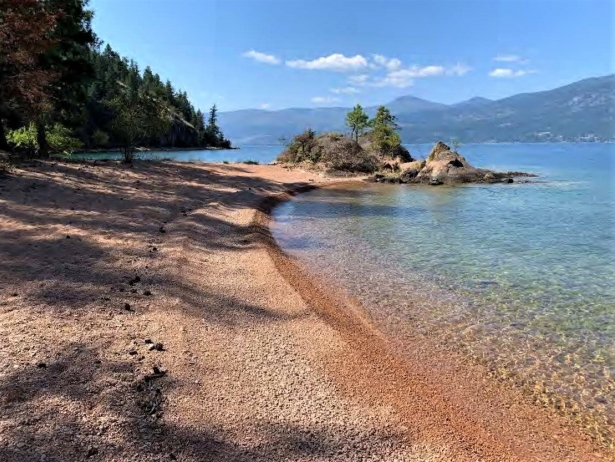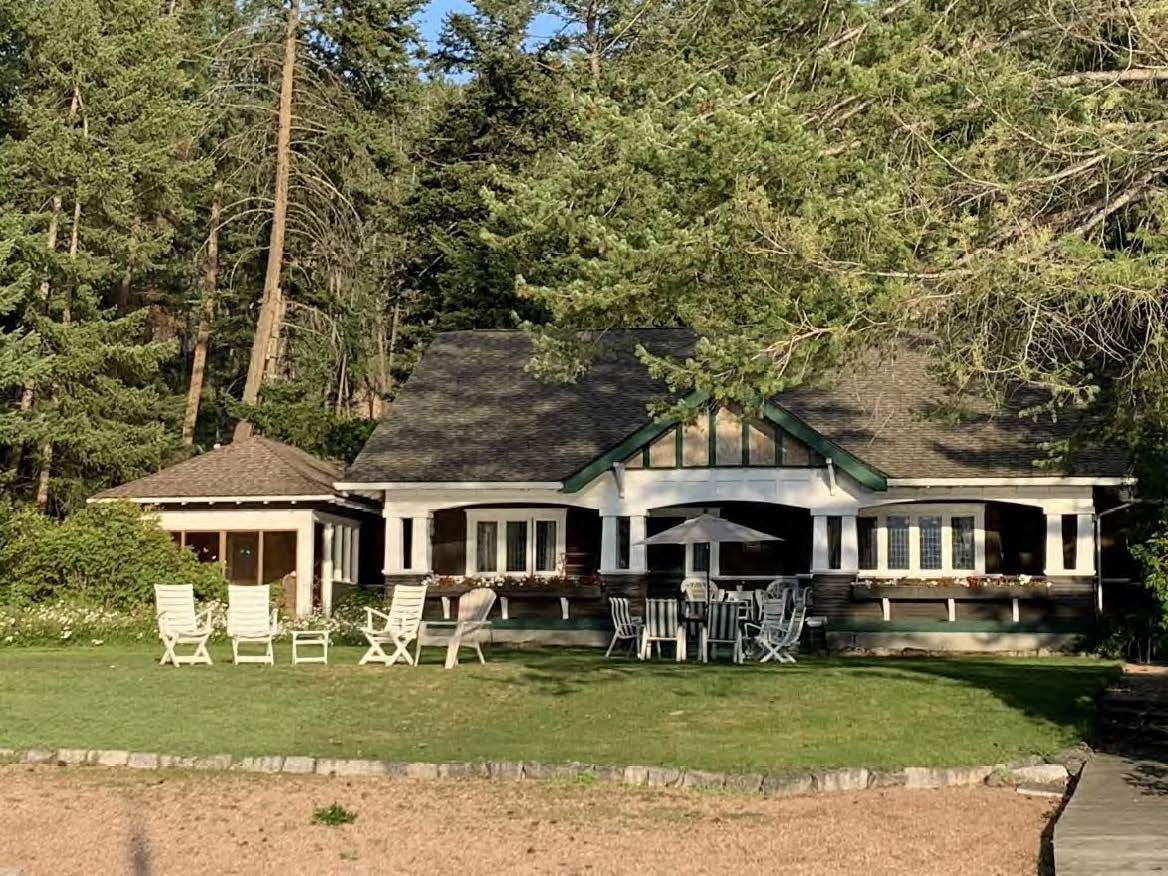 Thanks to John Mackie at the Vancouver Sun, who recently featured the stunning Chelsea Estate we have just listed for sale in Vernon, British Columbia. Properties like Chelsea Estate are held for multiple generations and rarely come available. For the qualified buyer, it's an incredible opportunity to own an oasis in the Okanagan and become its caretaker for generations to come.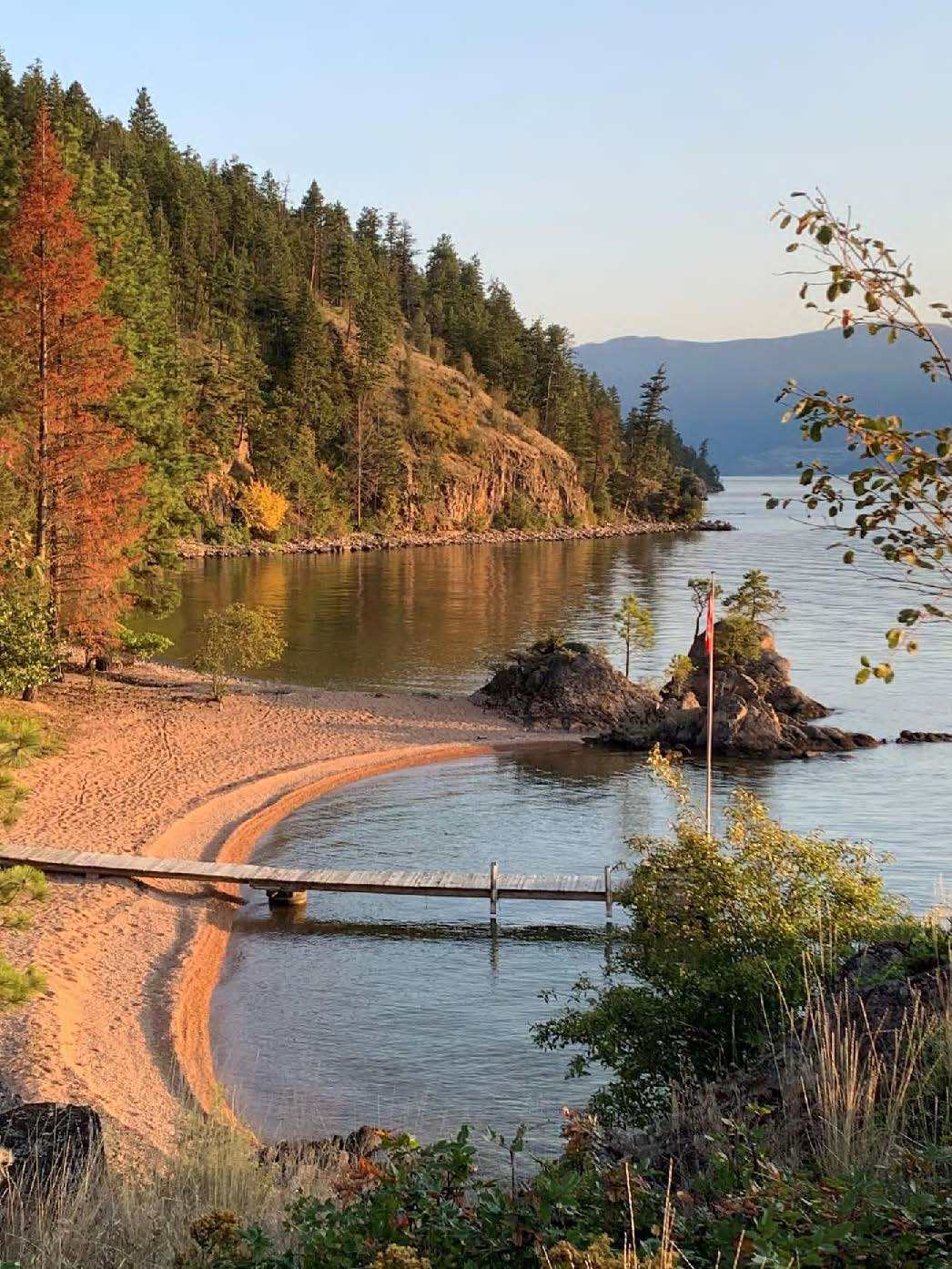 https://vancouversun.com/news/...

Realtor Mark Lester specializes in selling unique properties.
"I've sold waterfront estates, I've sold private islands," said Lester. "I sold the Douglas Lake Ranch. I've sold forestry land, I've sold golf courses, marinas."
The common thread is that the properties are so unusual they "might be more difficult to market, they might be more difficult to value … I do the types of properties other people don't really know what to do with."
Case in point: his latest listing, the Chelsea Estate in Vernon.
Located just inside Vernon's city limits at 9747 Cameron Rd., the waterfront property includes a 1912 heritage home and 234 acres of land.
The caveat is that 190 acres of the estate are in the Agricultural Land Reserve, and aren't ripe for development. But the property is already divided into 11 separate land titles, nine of which have waterfront on Okanagan Lake.
"What's unique about (the property) is the walk-on low-bank waterfront and the privacy that it has," said Lester, a senior vice-president at Colliers International.
"There's three bays. The bay where the house is built has total privacy: it's sort of a little headland on one side, a point on the other side, and a beautiful sandy beach and lawn that stretches out in front of it. "The unusual thing about the sandy beach is in that particular part of the Okanagan, the beach has a pink hue to it, it's really interesting." The current assessed value of the property is $16,531,536. But Lester hasn't put a price tag on it – interested parties have to contact him.
He calls it a "generational property," because it's been in the same family since the 1960s.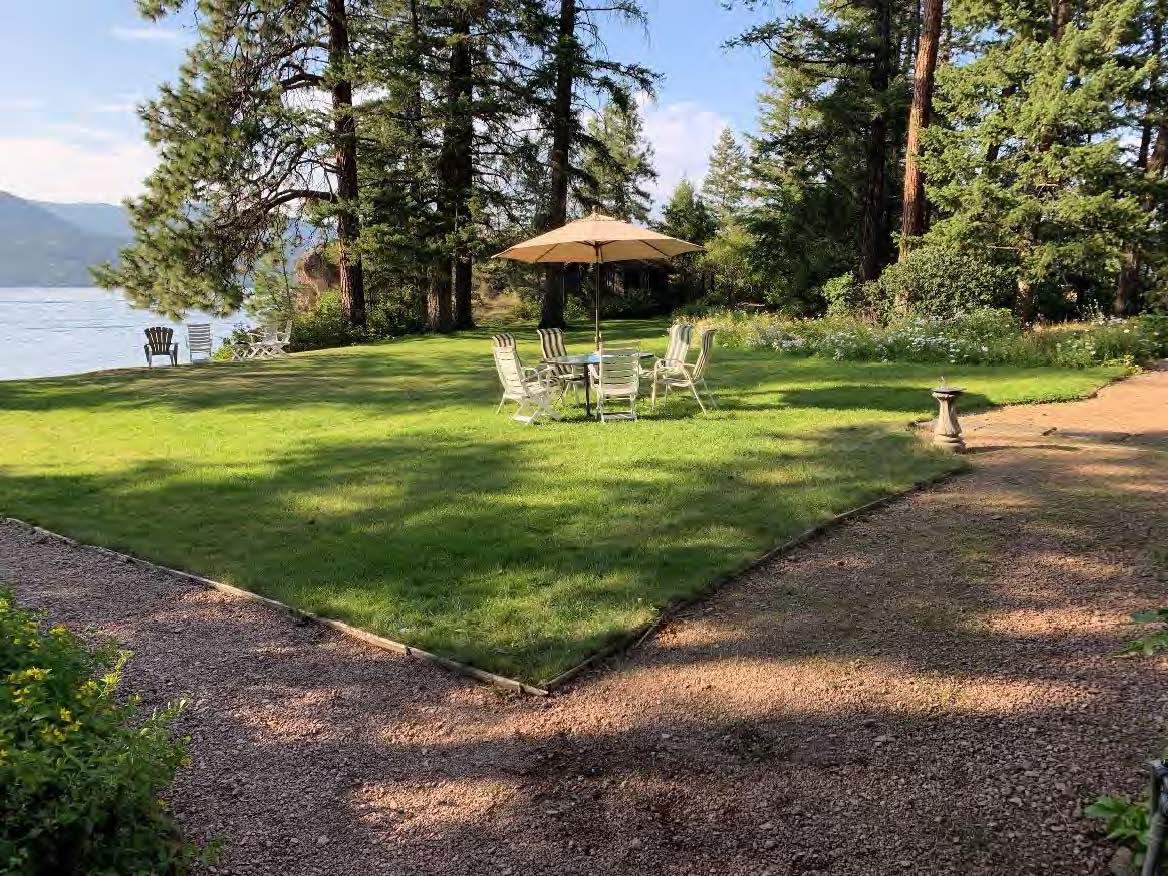 Gardens, Chelsea Estate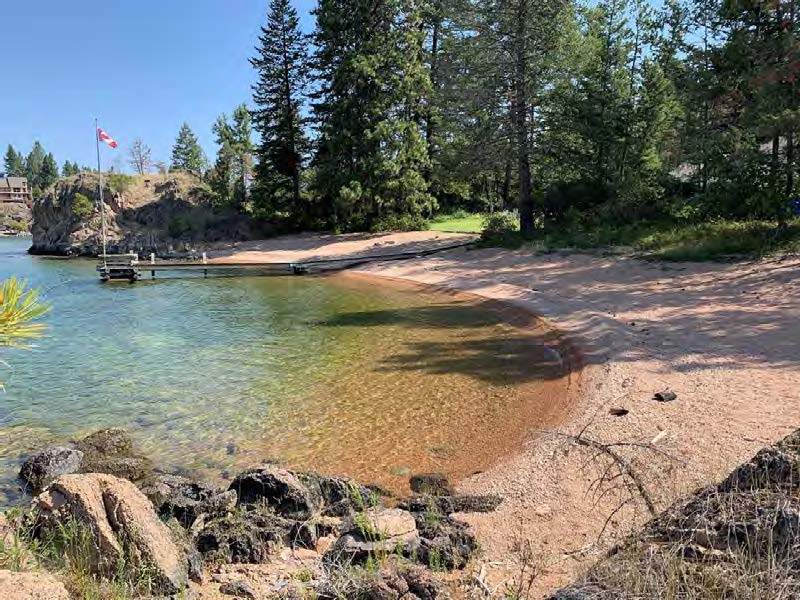 Beach, Chelsea Estate

"These things don't trade very often because people don't want to let them go, they're so special," he said.
The property was originally owned by a retired British army officer who built a Tudor-style home he dubbed "Chelsea." Over the years it was used as a farm and a ranch. The last incarnation was the five-cottage Crystal Bay Resort, which operated from 1966 to 2018.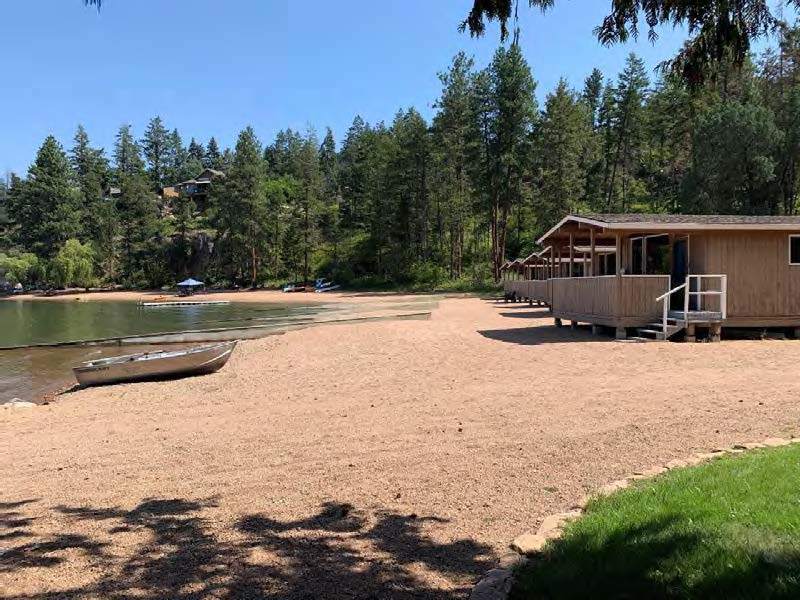 Crystal Bay Cottages, Chelsea Estate

It was a natural as a resort because it's bordered by Ellison Provincial Park to the south and Predator Ridge golf resort to the east. The Sparkling Hill Resort spa and wellness centre (which is owned by the SwarovskiCrystal family) is also nearby.
The family has decided to sell it as one piece, rather than sell it lot by lot.
"They'd rather sell it in one transaction, and know that they don't have to worry about it," said Lester.
"If they sell it individually they have to decide 'Well, do we sell this particular title with this one, because they work well together, or do we sell this one up here?' You've got to get into a whole different issue of decision making."
Who would be interested in buying a property this big, and complicated?
"I think there are different kinds of profiles, and I think that's what demarcates a property like this," said Lester.
"It could be a high net-worth individual who says 'I love this piece of property and I want to keep it the way it is.' (But) there is development potential on the property, so it could be somebody who says, 'I want to retain this portion, but I want to sell some other chunks.'

" 'I want to have the jewel in the crown, let's say the estate portion of the property, and I want to develop some duplexes or townhouses on the chunk that's up above, or build out some of the other waterfront lots, build out some of the view lots.' "
It may take awhile to sell, especially during a pandemic. But Lester has done big properties before — he sold the Douglas Lake Ranch for "just under $100 million."
In the pink: Giant Vernon waterfront estate up for sale
View Article