Chelsea Estate, Vernon, BC

,
9747 Cameron Road, ,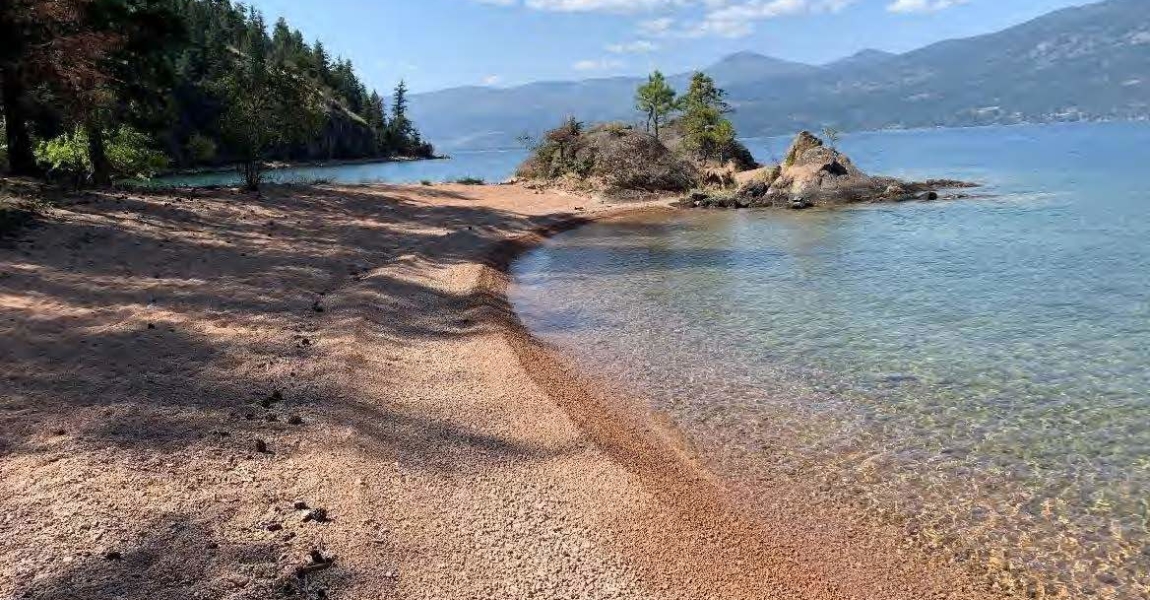 Contact Listing Agent
234 Acres
Property Facts & Highlights
Approximately 234 acres of land area
Eleven distinct land titles
Spectacular low-bank, walk-on waterfront and accessible sandy beach areas
Located within the limits of the City of Vernon
Favorable zoning and servicing availability allows excellent development potential (including small lots or townhomes)
Shared property boundaries with Ellison Provincial Park and Predator Ridge Golf Resort
The Chelsea Estate consists of approximately 234 acres of land area within 11 distinctive land titles. The titles range in size from a quarter acre to 160 acres. All but three of the titles enjoy frontage on Okanagan Lake and six of the titles have accessible, low-bank waterfront accessibility.
The Chelsea Estate is one of very few estate properties on Okanagan Lake. It offers privacy, beach frontage development potential and the most spectacular sunsets one can imagine! The upper portions of the property also provide some of the prettiest view acreage with rolling fields irrigated by natural springs. Whether you are looking for a family estate, development opportunity, or long term investment, the Chelsea Estate is an absolute must see!
Contact the listing agents for more information.
Contact Colliers International Today