New Listings, Recent Sales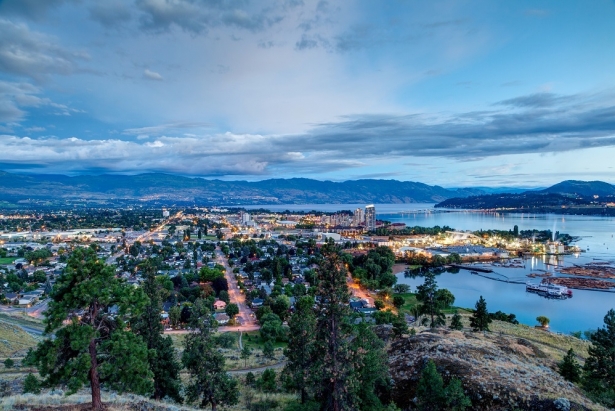 The Kelowna market continues to be one of the more exciting markets in BC. While we have yet to see how the new Speculation Tax will affect the residential market, and despite the wine boycott by the Province of Alberta, the commercial market continues to drive forward.  Some of this momentum is due to previous years of limited development, but also the result of extensive municipal and provincial infrastructure projects, and the spillover from a rapidly growing BC Tourism industry.  
Similar to Vancouver Island communities like Nanaimo and Victoria, Kelowna is also receiving a strong influx of new residents, a large number of which have left the Vancouver market for smaller, more affordable and family friendly communities. 
Our new listing, the Mission Creek Golf Course, is situated in South Kelowna and is an ideal acquisition target for an individual or firm already operating within the existing Kelowna Tourism industry. Although the course is an excellent stand alone investment, it could be re-positioned to accommodate an Agri-tourism use.
---
Other New Listings
Several new, high profile listings are set to be launched within the next 4-6 weeks.  These will include a large waterfront property on Vancouver Island and more.
Recent Sales
Our 298 unit residential development site in Chilliwack now has a Firm Deal in place. Thank you for all those that offered or inquired on this property