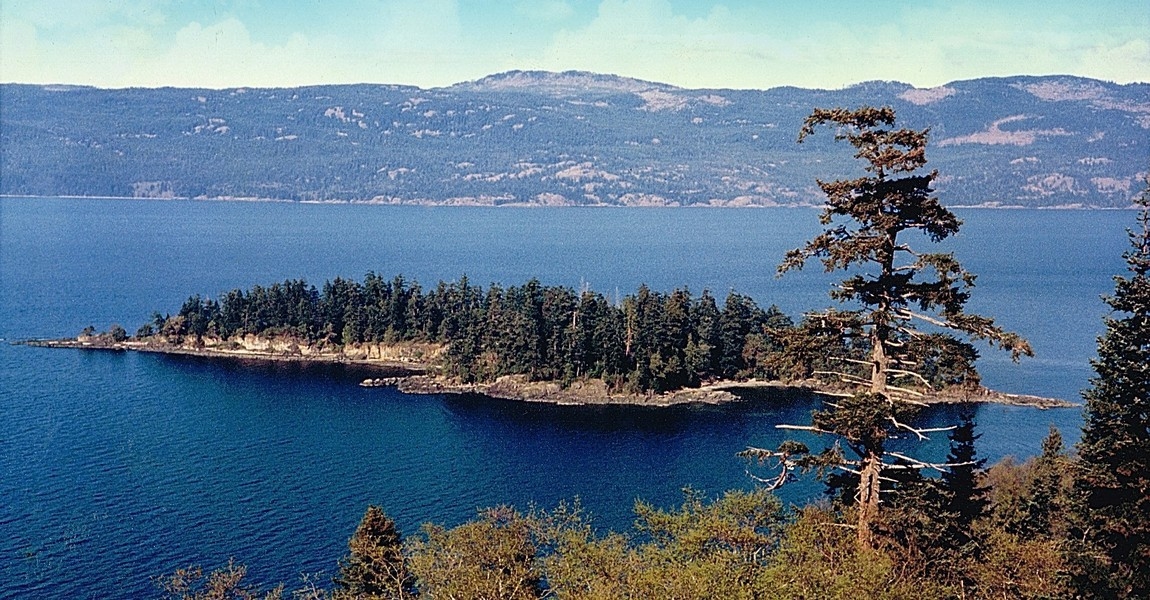 Property Facts & Highlights
7 Acre Private Island
Blessed with a true old growth forest
Situated just off of Lasqueti Island
Beautiful Jelina Island.  Situated just off of Lasqueti Island, 7 acre Jelina Island is one of the more natural private islands we have seen. Held by the same conservation minded family for over 50 years, Jelina island is blessed with a true old growth forest of towering Fir and Cedar, and of course the incredible Arbutus tree.  
Contact Colliers International Today
Property in detail
The island features protected moorage, an idyllic and south facing protected sandy beach with a large oyster bed, a small dock and cottage, and abundant sea life right out the front door.  The island's predominant sandstone composition provides for an extensive and fascination coastline. A short video is available herein to view as is a brochure you can download.
Unique Properties Inquiry
Information Request Form
* I expressly consent to receive commercial electronic messages from the Unique Properties Group and Colliers International.
By clicking "Send Inquiry" above, I am permitting the Unique Properties Group and Colliers International to contact me with promotional messages such as newsletters, announcements, press releases and event invitations regarding their products and services. I understand this may take the form of communication via email, telephone or post and consent to the collection, use and disclosure of the information submitted for the purposes disclosed on this page. If I want to receive email communication, I must give explicit consent via the tick box, located above. I may withdraw my consent at any time.