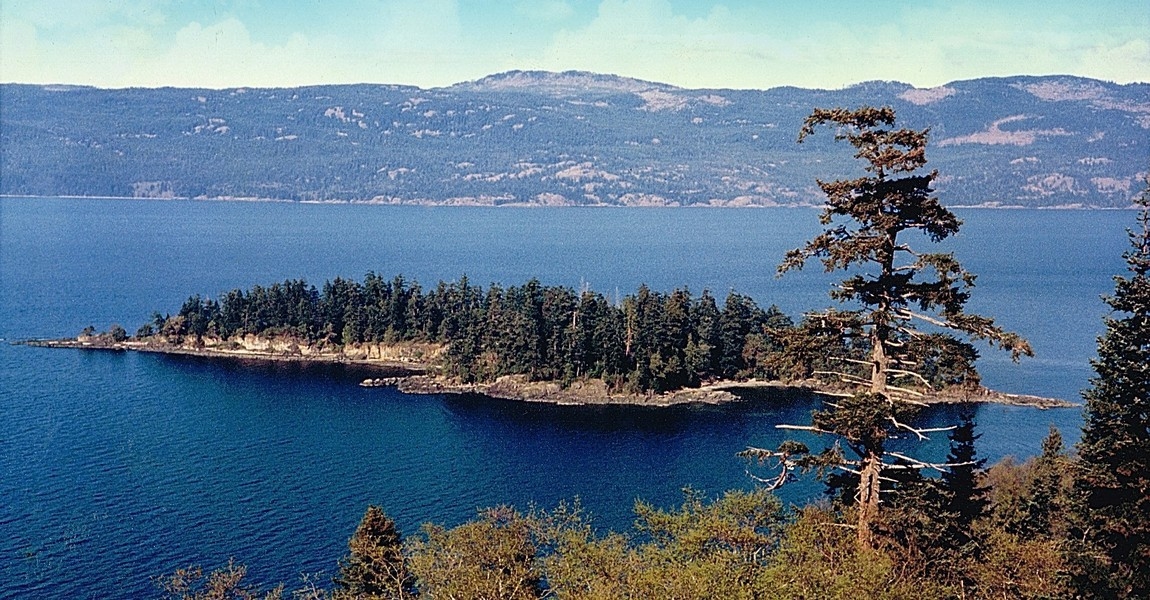 Property Facts & Highlights
7 Acre Private Island
Blessed with a true old growth forest
Situated just off of Lasqueti Island
This 7-acre private island is a nature lover's dream. Located in central Georgia Strait, with access from Vancouver, Nanaimo, Comox or the Sunshine Coast, Jelina Island enjoys a quiet location with only periodic passing boats. A varied topography provides numerous options to construct a residence where you can enjoy the stunning ocean views and spot whales, including the iconic Killer whale as well as an abundance of other sea life. 
Jelina Island's idyllic beach is south facing, protected, and shared only with the majestic wildlife that include sea otters and bald eagles. At low water, the bountiful oyster and clam beds are unveiled, and at the lowest tides, one can even walk across to nearby Marshall's Beach leading to Lennie Lagoon on neighbouring Lasqueti Island. Jelina is also blessed with its own old growth forest of predominantly cedar and fir. Unique bluffs and beautifully shaped rock formations make for an incredibly interesting walk through and around the island.
 Existing island amenities comprise two small seasonal cabins, a "boat house" and a sea side deck that is a perfect place to relax and watch the world go by!
Click here to view the property on the Multiple Listing Service
Contact Colliers International Today
Property in detail
The island features protected moorage, an idyllic and south facing protected sandy beach with a large oyster bed, a small dock and cottage, and abundant sea life right out the front door.  The island's predominant sandstone composition provides for an extensive and fascination coastline. A short video is available herein to view as is a brochure you can download.
Unique Properties Inquiry
Information Request Form
* I expressly consent to receive commercial electronic messages from the Unique Properties Group and Colliers International.
By clicking "Send Inquiry" above, I am permitting the Unique Properties Group and Colliers International to contact me with promotional messages such as newsletters, announcements, press releases and event invitations regarding their products and services. I understand this may take the form of communication via email, telephone or post and consent to the collection, use and disclosure of the information submitted for the purposes disclosed on this page. If I want to receive email communication, I must give explicit consent via the tick box, located above. I may withdraw my consent at any time.