East Burnaby United Church

Burnaby, BC
7772 Graham Avenue, Burnaby, BC, Burnaby, BC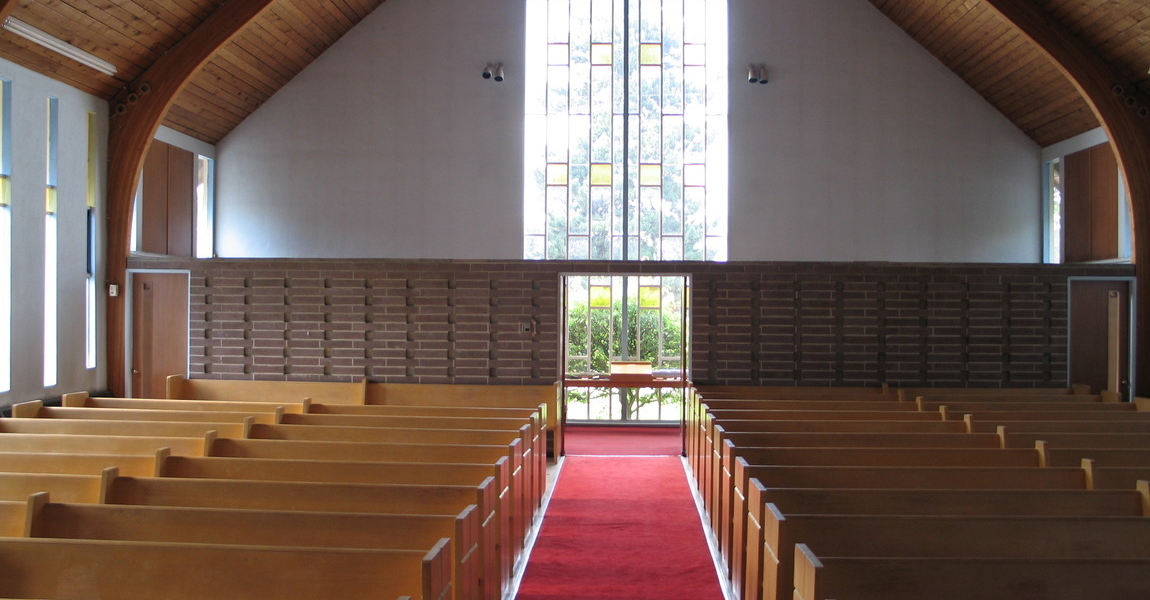 Property Facts & Highlights
Central location in Burnaby, BC
Institutional zoning
The East Burnaby United Church was located at 7772 Graham Avenue in Burnaby, BC. It was acquired by another faith based organization. The Unique Properties team has sold a significant number of churches and schools.
Property in detail
Centrally located, this property benefits from institutional zoning and extensive improvements including a sanctuary capable of seating over 240 guests.
Unique Properties Inquiry
Information Request Form
* I expressly consent to receive commercial electronic messages from the Unique Properties Group and Colliers International.
By clicking "Send Inquiry" above, I am permitting the Unique Properties Group and Colliers International to contact me with promotional messages such as newsletters, announcements, press releases and event invitations regarding their products and services. I understand this may take the form of communication via email, telephone or post and consent to the collection, use and disclosure of the information submitted for the purposes disclosed on this page. If I want to receive email communication, I must give explicit consent via the tick box, located above. I may withdraw my consent at any time.