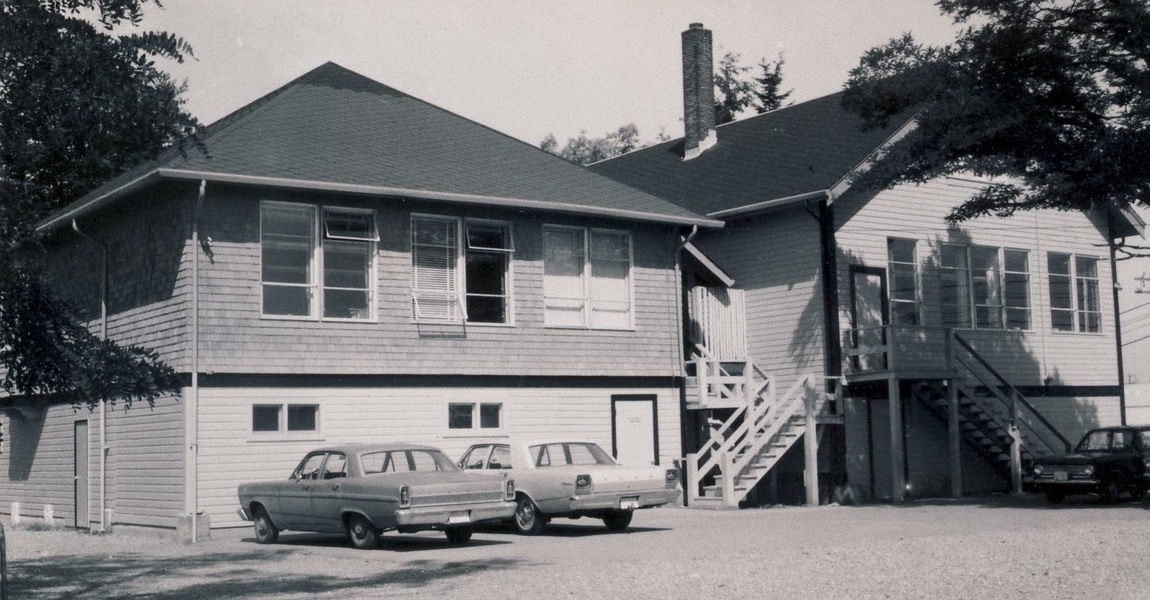 Property Facts & Highlights
Sold on behalf of the Langley School District to the City of Langley, this former school site was well positioned for future development. 
Property in detail
The City of Langley was undergoing a review of its land use policies at the time, and we were able to structure a transaction that brought the City in as the Purchaser.
Unique Properties Inquiry
Information Request Form
* I expressly consent to receive commercial electronic messages from the Unique Properties Group and Colliers International.
By clicking "Send Inquiry" above, I am permitting the Unique Properties Group and Colliers International to contact me with promotional messages such as newsletters, announcements, press releases and event invitations regarding their products and services. I understand this may take the form of communication via email, telephone or post and consent to the collection, use and disclosure of the information submitted for the purposes disclosed on this page. If I want to receive email communication, I must give explicit consent via the tick box, located above. I may withdraw my consent at any time.