True Leaf Cannabis Campus

Lumby, BC
1837 Shuswap Avenue, Lumby, BC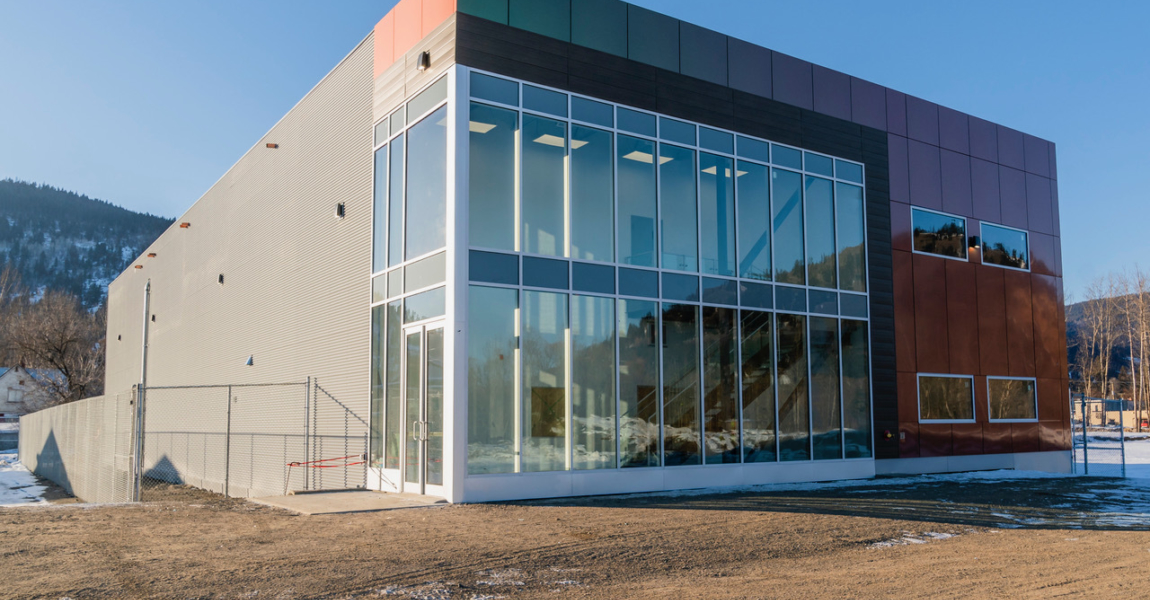 Property Facts & Highlights
URGENT UPDATE - TrueLeaf receives Health Canada License on November 22nd, 2019
Potential for investment or outright purchase
40 acre Industrial property zoned for cannabis production
Health Canada Cultivation License expected Fall 2019
18,000 square foot building built to Health Canada standards for limited cultivation, drying, packaging, shipping and administration
Four additional cultivation phases of 16,000 square feet planned
Total planned capacity of over 6,000 kilograms of cannabis
True Leaf Brands Inc., through its subsidiary TL Cannabis (the "Vendor"), has retained Colliers International ("Colliers") as its exclusive agent to seek out investors or comprehensive offers for the assets of TL Cannabis.
Situated in Lumby BC, this 40 acre property was acquired by True Leaf to develop a comprehensive cannabis production facility in a campus style environment.
Developed with an 18,000 square foot building, TL Cannabis is expected to receive its cannabis cultivation license in short order. The existing building provides limited cultivation area, processing, packaging and administration and is intended to serve as the hub for the balance of the site development. An additional 4 phases of 16,000 square feet each are planned.
Contact Colliers International Today