Kokanee Springs Golf Course Resort

,
16082 Woolgar Street, Crawford Bay, BC, kootenay, ,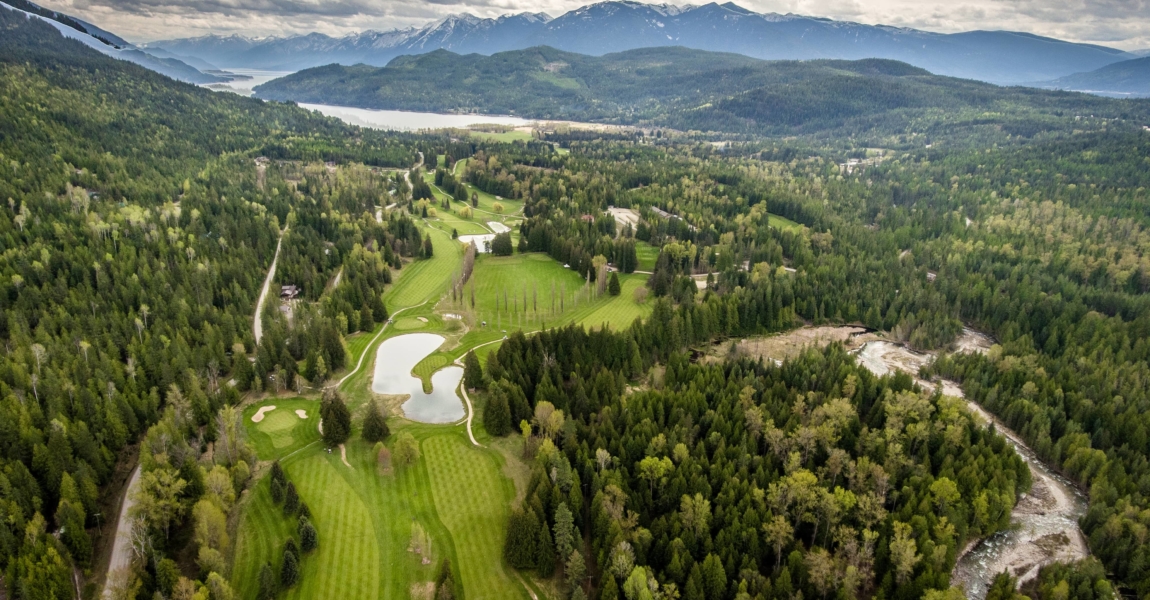 Property Facts & Highlights
Kokanee Springs Resort represents a multi-faceted real estate offering occupying over 436-acres
6500-yard, par 71 championship golf course on about 150 acres
64 unit lodge accommodation, and villa accommodation with private suites
160 seat clubhouse, pro shop and staff accommodation, works yard, food & beverage options and event venues
Recent Feasibility Study for Comprehensive, Affordable Recreational Development
Future development is supported by zoning and existing on-site services and infrastructure
Kokanee Springs is one of the most well-established golf-based resorts in British Columbia's east Kootenays. Situated on the eastern shore of Kootenay Lake, in the community of Crawford Bay, Kokanee Springs offers a 6,500 yard, Norman Woods designed, championship golf course, top quality resort accommodations, food and beverage operations and extensive additional land development potential. Originally opened for play in 1967, the Kokanee Springs Golf Course is well known for its forgiving play and breathtaking setting and views. This opportunity, however, is much more than as just a golf resort. With over 400 acres of land, favourable zoning and existing and expandable infrastructure, there are numerous opportunities for the development of amenities, affordable recreational units and a world-class tourism destination.
Contact Colliers International Today