774 Cliffe Road, Quadra Island, BC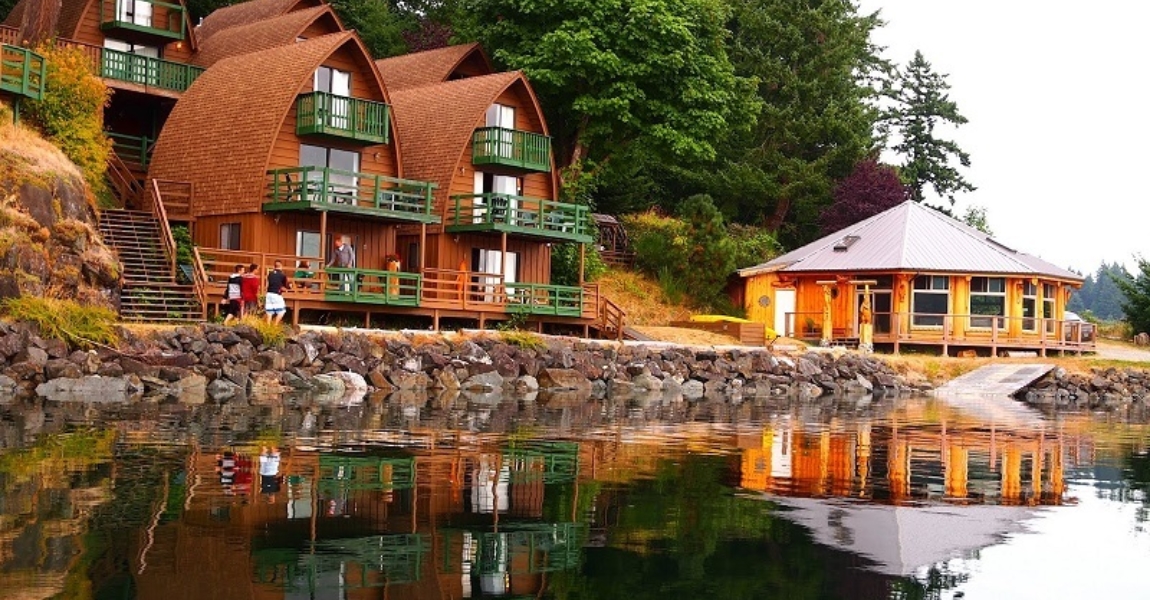 Property Facts & Highlights
Court Ordered Sale
2 acre resort with 500 feet of waterfront
11 rental units
One owners residence, one caretakers suite
+/- 700 feet of moorage
Offer accepted in Court, April 12th. This property has now sold.
This is the Court Ordered Sale of the Seascape Waterfront Resort on Quadra Island.  Situated on 2 acres this resort enjoys 500 feet of waterfront on beautiful Gowlland Harbour, on the popular west side of Quadra Island. The Resort is within 10 minutes of the Ferry Terminal and is only 10-minutes from Vancouver Island on the shortest ferry ride in BC.
A Receiver/Manager is currently operating the Resort. All offers are subject to Court Approval. Please read this article for a detailed overview of the Court Approval Process.  Contact the Listing Agent for a copy of the Schedule 'A' which must be attached to all offers. A full information package is now available.
Property in detail
Colliers' Unique Properties group have sold several other properties in and around Quadra including:
Unique Properties Inquiry
Information Request Form
* I expressly consent to receive commercial electronic messages from the Unique Properties Group and Colliers International.
By clicking "Send Inquiry" above, I am permitting the Unique Properties Group and Colliers International to contact me with promotional messages such as newsletters, announcements, press releases and event invitations regarding their products and services. I understand this may take the form of communication via email, telephone or post and consent to the collection, use and disclosure of the information submitted for the purposes disclosed on this page. If I want to receive email communication, I must give explicit consent via the tick box, located above. I may withdraw my consent at any time.