Pitt Meadows Greenhouse and Nursery

Pitt Meadows, BC
14021 Rippington Road, Pitt Meadows, BC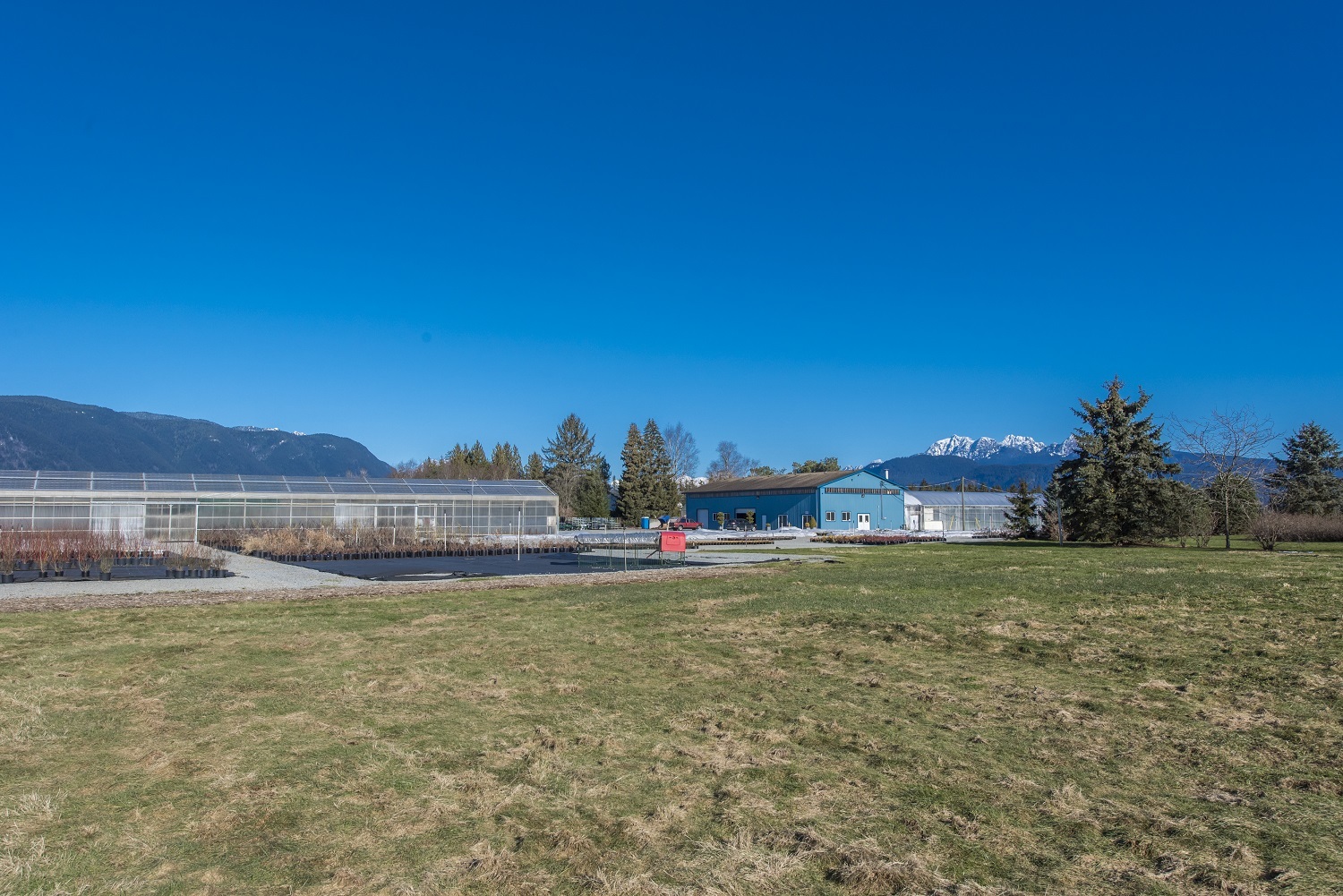 Property Facts & Highlights
Court Ordered Sale
183,000 Square feet of Greenhouse
1.7 Acres Blueberries
3,900 square foot Executive home
Expansion potential
Located in North Pitt Meadows, this property is currently configured as a specialty nursery, growing a wide variety of ornamental trees, shrubs and other plants. The property is extensively improved, but has room for expansion. This is a turnkey greenhouse operation with excellent potential to utilize the fallow land or reconfigure for other ag uses. Inventory and equipment is not included. The Court must approve all offers, please contact the agent for the Schedule 'A' to be attached to all offers. A full Information Package will be available at the end of January.
Contact Colliers International Today
Unique Properties Inquiry
Information Request Form
* I expressly consent to receive commercial electronic messages from the Unique Properties Group and Colliers International.
By clicking "Send Inquiry" above, I am permitting the Unique Properties Group and Colliers International to contact me with promotional messages such as newsletters, announcements, press releases and event invitations regarding their products and services. I understand this may take the form of communication via email, telephone or post and consent to the collection, use and disclosure of the information submitted for the purposes disclosed on this page. If I want to receive email communication, I must give explicit consent via the tick box, located above. I may withdraw my consent at any time.