1055 Canada Place , Vancouver, BC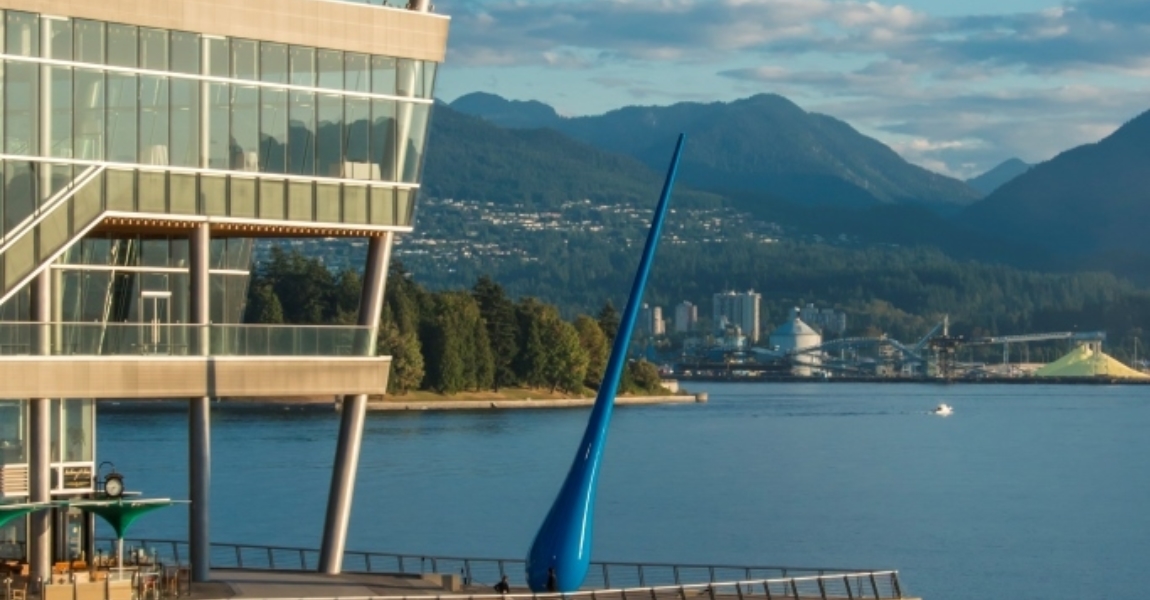 Property Facts & Highlights
6.2 Acre water lot for marine development
Deep Water Moorage
Designated for Marina Development
Iconic Downtown Vancouver Location
Easy access to transit, hotels, restaurants, shopping and more
Adjacent to the Vancouver Harbour Flight Centre
Colliers' Unique Properties group is pleased to present the unparalleled offering for the rights to the last remaining marina development opportunity in Vancouver's Inner Harbour.  Situated directly adjacent to the Vancouver Convention Centre and the newly constructed Vancouver Harbour Flight Centre, this water lot is comprised of approximately 6.2 acres and is designated for the development of a marina that would accommodate large yachts.
The subject water lot represents the final phase of the comprehensive development of the area surrounding the Vancouver Convention Centre. The lessee of the water lot is seeking a visionary who will build and operate a marina at this iconic location.
Contact Colliers International Today
Property in detail
The need for a marina to accommodate larger vessels has never been greater in the Vancouver market. The Pacific Northwest is one of North America's most popular boating and cruising destinations with a coastline that provides for a fascinating and unforgettable experience. This rich cruising ground will become considerably more accessible with the development of this marina by providing a base for large yachts, their crews, and their owners.
Please contact Mark Lester or Alan L. Johnson to discuss this opportunity further.
Unique Properties Inquiry
Information Request Form
* I expressly consent to receive commercial electronic messages from the Unique Properties Group and Colliers International.
By clicking "Send Inquiry" above, I am permitting the Unique Properties Group and Colliers International to contact me with promotional messages such as newsletters, announcements, press releases and event invitations regarding their products and services. I understand this may take the form of communication via email, telephone or post and consent to the collection, use and disclosure of the information submitted for the purposes disclosed on this page. If I want to receive email communication, I must give explicit consent via the tick box, located above. I may withdraw my consent at any time.