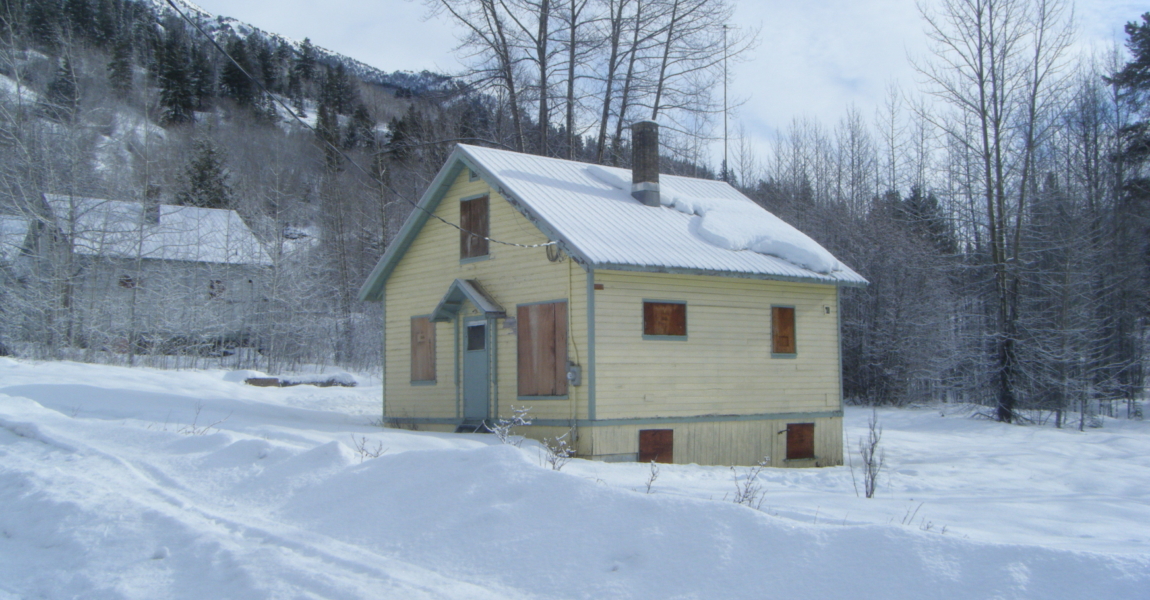 Call Listing Agent
51 Acres
Property Facts & Highlights
Historic Townsite of Bradian
Located in the scenic Bridge Valley area, approximately 2.5 hours north of Whistler, BC in the South Chilcotin
Excellent potential for recreational and residential development
Potential for recreational and residential development in a region with limited fee simple land
Full information package available
Situated adjacent to the small town of Bralorne, the Bradian 'townsite' is a 51 acre property that currently includes 20 or more older homes in varying condition, the majority of which are uninhabitable. Largely abandoned in the 1970's following the closure of the Bralorne Gold Mine (one of Canada's most prolific gold mines), the town was acquired in the late 1990's by a family intent on restoring the historic homes.
While many of the houses have had significant restoration work completed, for the most part Bradian is ready for new development to take advantage of the renewed interest in recreational homes within this area of BC. Furthermore, the recent acquisition of the former Bralorne mine by Avino Silver and Gold Mines has renewed interest in the area given the potential for the mine to re-open in the next few years.
Please contact the listing agent with any questions about this unique opportunity.
Contact Colliers International Today
Property in detail
Please call or email the listing agents to receive a full information package.