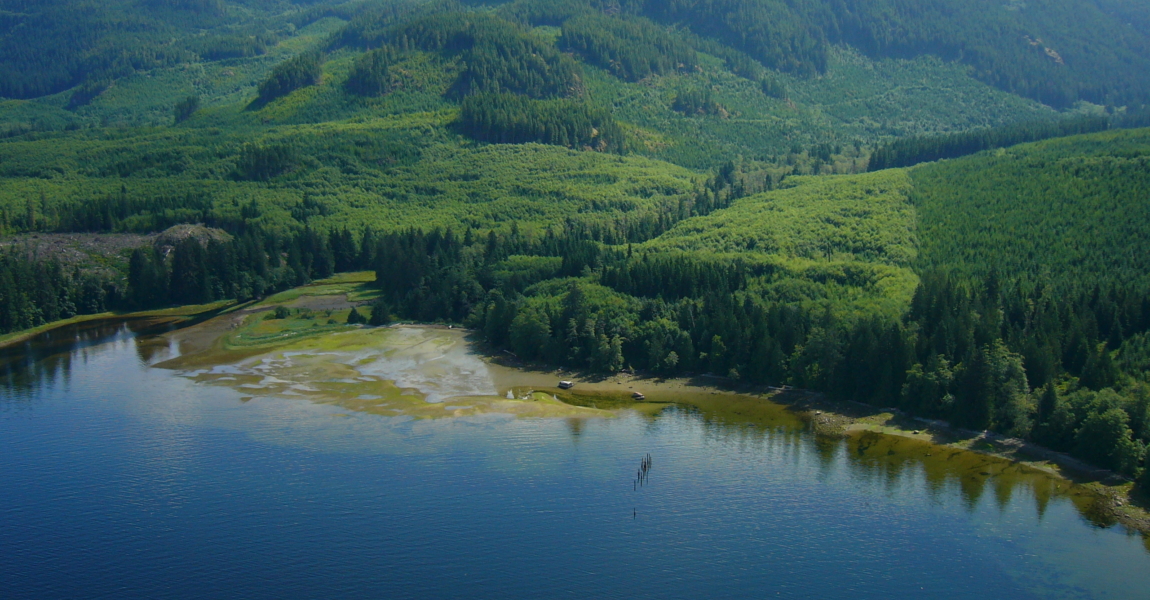 Call Agents
4,100 Acres - 2,100+ acres remaining
Property Facts & Highlights
Large Coastal Forestry Portfolio
Originally 4,100 acres in 3 separate groups - 2,100+ acres REMAINING
Waterfront
Potential for Forestry, Recreational, Residential and Industrial Uses
Full Package available by email
One of the largest BC coastal forestry land portfolios to be publicly offered in recent years, the Merrill and Ring offering consisted of in excess of 4,100 acres and 22 titles in 3 separate packages.  Several major components of this portfolio have now sold leaving 2,100+ acres of remaining opportunity.
Situated on Vancouver Island and the Discovery Islands, this incredible portfolio of properties provides for forestry, industrial, residential, and recreational uses in addition to a significant level of waterfront, timber value and short to long term development potential.  
A full package for this offering is available by email.  
The available portfolio is divided into 2 main groups: 
Menzies Bay (6 properties still available)
Loughborough Inlet (3 properties)
Contact Colliers International Today